Primary School

Pelita Hati Primary Level is committed to creating a credible and meet international education standards. We create a learning environment that is fun, comfortable, safe, and a competitive atmosphere among our students.
Pelita Hati is the only school that has a license as a Cambridge school in Jember. A Cambridge education prepares students for life, helping them develop an informed curiosity and a lasting passion for learning. We help students discover new abilities and a wider world. As the only SPK school as well as a leading multicultural school in Jember, this is where we connect with each other from various backgrounds, stimulate students to discover new things, and encourage students to have a sense of need for achievement – supported by a qualified English learning community.
We aim to equip tomorrow's leaders with the best tools for a successful future: We nurture and encourage every student to achieve their maximum potential; Cultivate students to be independent and empowered learners who possess strong self-esteem, self-confidence and discipline; Instill valuable character qualities in each student
Open since 2006, our school remains solid and cohesive. Our team may be fickle, people come and go don't they. But one that we hold within each of us, the mindset of success and excellence. Our students have achieved a lot in various competitions, both academic and non-academic. And we strive to maintain international standards in our school, which makes us the only SPK school in Jember.
As an SPK school, we combine the National Curriculum and the Cambridge Primary Curriculum.
The National Curriculum is a curriculum that applies in the Indonesian Education System. This curriculum has three aspects of assessment: aspects of knowledge, aspects of skills, and aspects of attitudes and behavior. In the objectives of the national curriculum, students are required to think more creatively, innovatively, quickly and responsively. The application of the National curriculum is also provided or included in the elements of social, national and state life as well as religious elements to form students with character.
We adopt the Cambridge International Curriculum to meet the international standards of education. Cambridge programmes and qualifications set the global standard for international education. They are created by subject experts, rooted in academic rigour and reflect the latest educational research.
The Cambridge international curriculum sets a global standard for education, and is recognised by universities and employers worldwide. Our curriculum is flexible, challenging and inspiring, culturally sensitive yet international in approach. Cambridge students develop an informed curiosity and a lasting passion for learning. They also gain the essential skills they need for success at university and in their future careers.
Cambridge Primary starts learners on an exciting educational journey. Typically for 5 to 11 year olds, it provides a strong foundation for students at the beginning of their schooling before progressing through the Cambridge Pathway in an age-appropriate way. We encourage learners to become:
Confident in working with information and ideas - their own and those of others
Responsible for themselves, responsive to and respectful of others
Reflective as learners, developing their ability to learn
Innovative and equipped for new and future challenges
Engaged intellectually and socially, ready to make a difference
Dra. Utami
Primary Principal
Pramudhia Savitrie, S.Pd
Class Teacher 5B
Siti Aisyiah P.S, S.Pd
Class Teacher 3B
Dina Prianti, S.Sos
Primary Teacher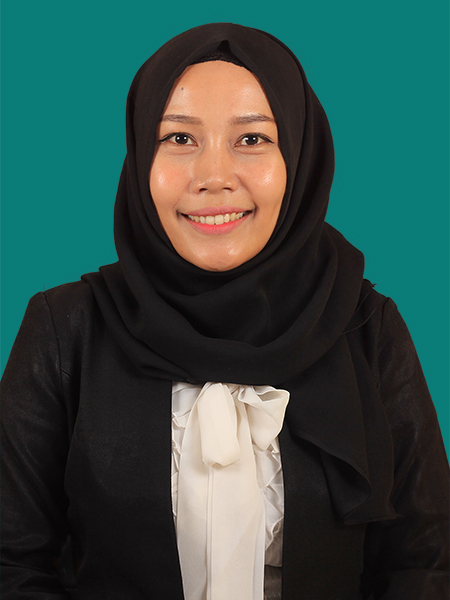 Yunita Hermin F, S.Pd
Primary Teacher
Fransisca Siwi
Primary Teacher
Agnes Intan Proklamita Widjaya, S. Pd
Primary Teacher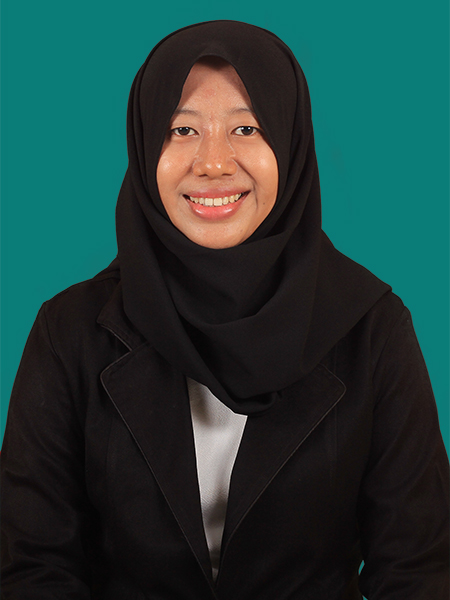 Siti Sofiyah, S.Pd, M.Pd
Class Teacher 3A
Ainun Zakiyah, S.Pd
Class Teacher 2B
Jazilatul Ifah, S.Pd
Class Teacher 2A
Sugma Fanita Astutik, S.TP
Class Teacher 1B
Dian Widyarini, S.Pd
Class Teacher 1A
Ali Ridwan, S.Pd.i
Islamic Teacher and ICT
Florianus Hengki Rato. S. Fil
Chatolics and ICT Teacher
Maretho Wahyu Pristwayani, S.Pd
ICT and Art & Craft 1
Iqbal Ahmad Suryamsyah, S.Pd
PE, ICT and Art & Craft 2
Vendy Irawan, S.Pd
English & ICT Teacher
Mega Rahmawan, S.Pd
Math and Science Teacher
Carolina Batmalo, S.S
Christian and Art & Craft 1
Citra Izany, S.Pd
English Teacher
Priscillia Chandra Suhardy, S.Pd
Mathematics Teacher